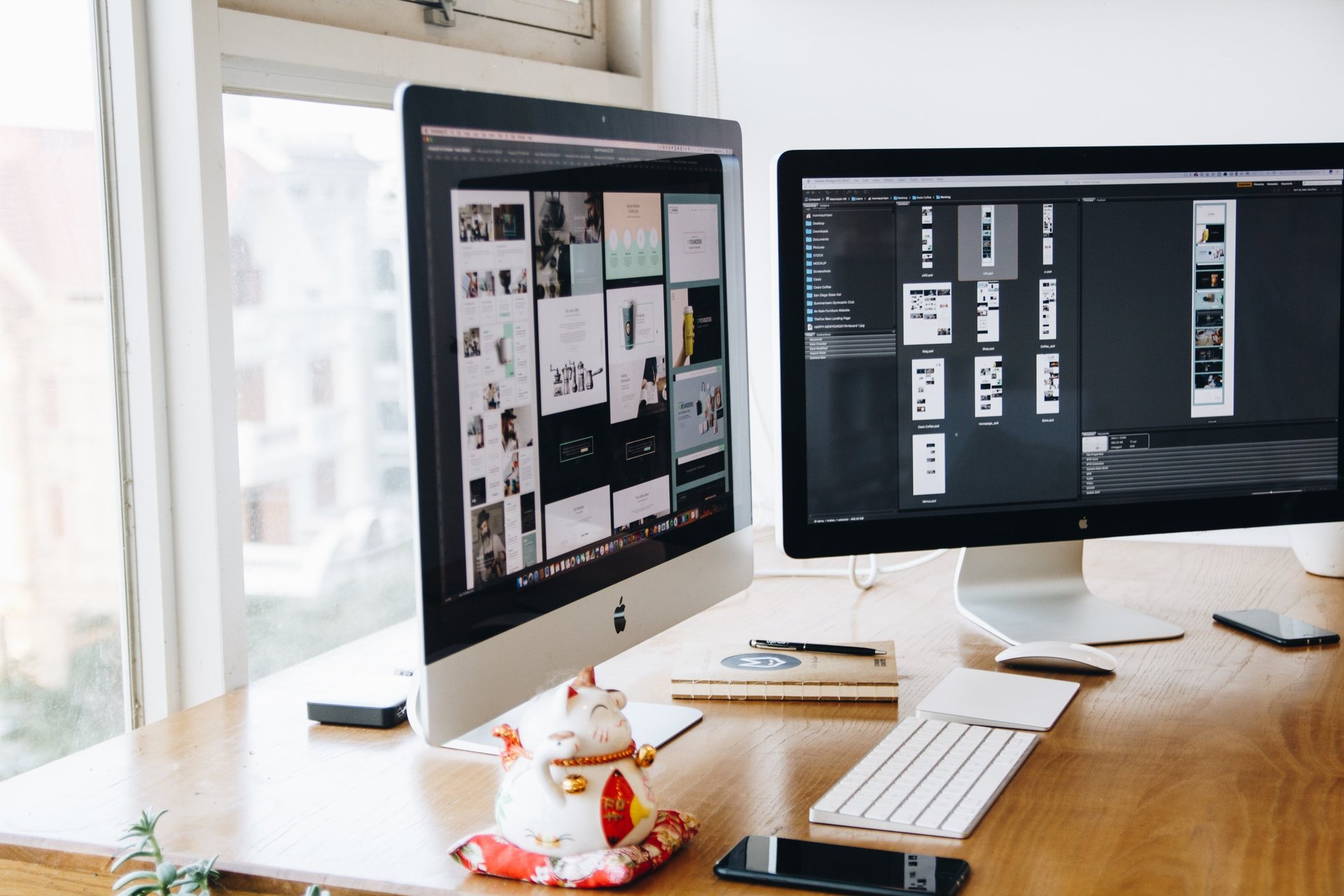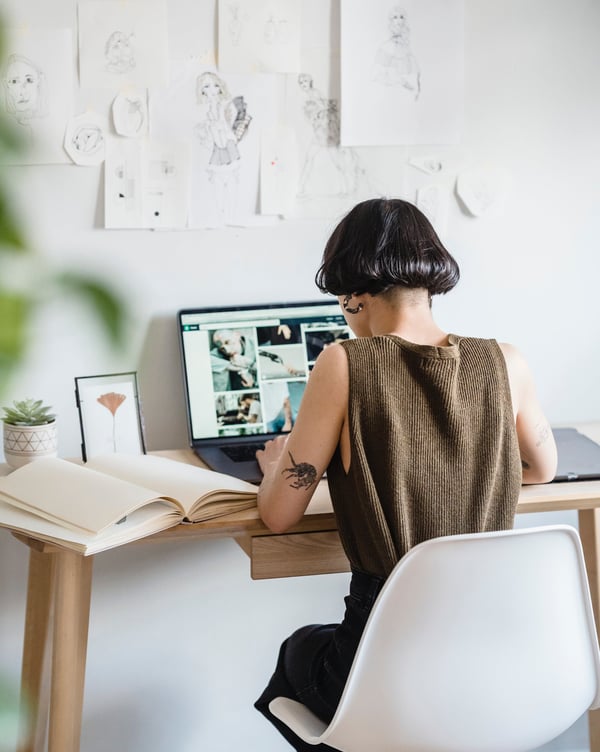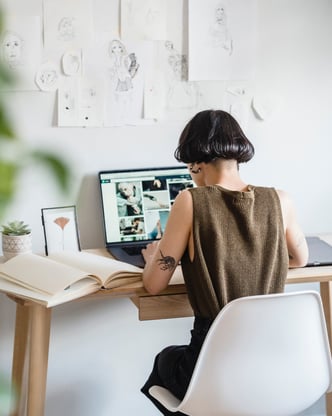 Build a strong and recognizable brand that resonates
Start by defining your brand's purpose, mission, values, and personality. These elements will help you create a clear and consistent brand message.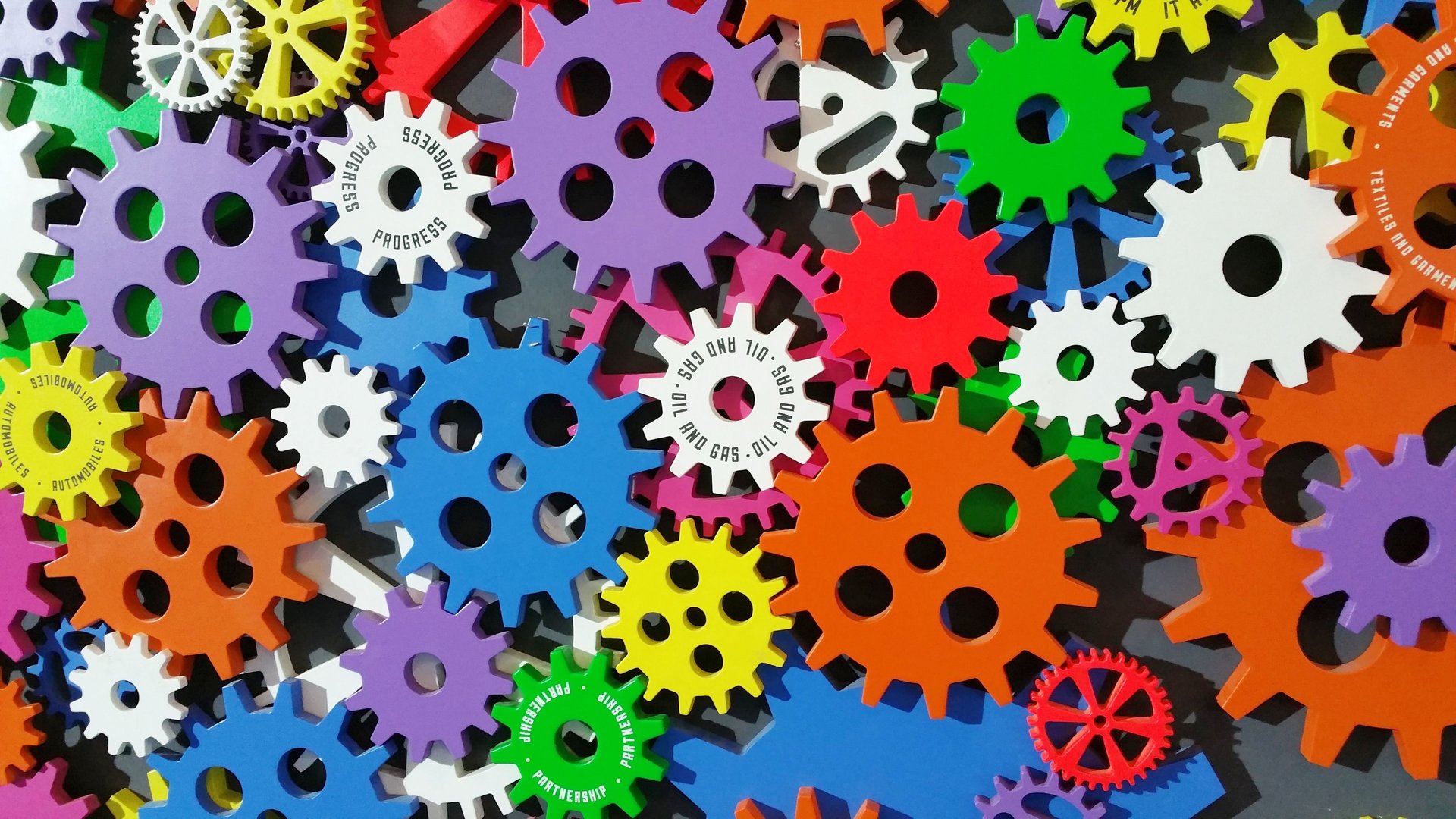 Brand Development
Brand development is the process of creating and growing a brand. It involves developing a brand strategy, creating a unique brand identity, establishing a brand message, and engaging with target audiences to build brand awareness and loyalty.
Presentation Services
Power Point Services is a presentation design service that offers specialized services in designing, creating and developing presentations for businesses. Our creative team creates custom-designed slideshows to highlight your company's strengths and present them with true professionalism. We believe that a visually appealing and professionally branded presentation will help you get your products or services sold.
Digital Creative Marketing
Digital marketing refers to the use of digital channels, such as social media, search engines, email, and mobile apps, to promote products or services. It is an essential part of modern marketing, as consumers increasingly use digital channels to research products, make purchase decisions, and interact with brands.
Design & Art Services
Design and art services refer to a range of creative services that businesses and individuals can use to develop their brand identity, create visual assets, and communicate with their target audience. Some examples of design and art services include
Graphic Designing, Logo Designing, Website Designing, Animations, Photography and Video Editing. Check out my previous work
Rather than continuing to tell you what I can do, why not take a look for yourself? I'm proud of all my previous projects, and believe the success I've managed to cultivate in the past speaks for itself. Follow the link below to see some of my work.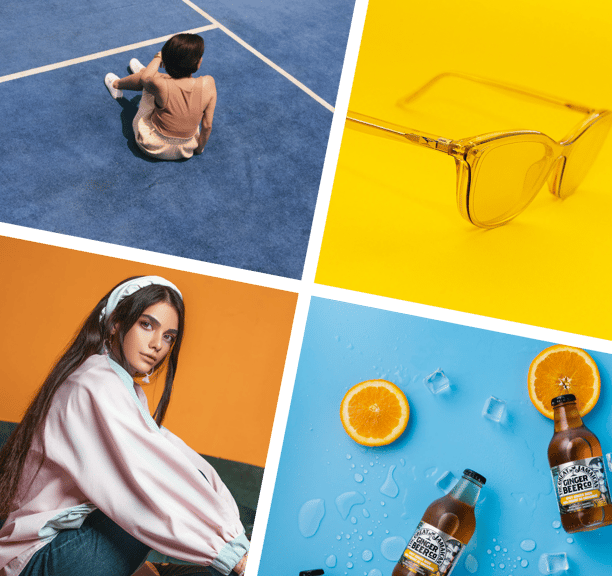 Our talented team of Powerpoint specialists offer different services related to Formatting, Slide Creation, Storyboarding, Corporate Presentations and Marketing Presentations. We also design infographics and marketing collaterals right from the scratch or can modify your existing designs to achieve an exciting new look. Our proficiency extends beyond this and we also work on creating different reports, books and other documents in Microsoft Word. To take your business to the next level, call us today!
The importance of a polished presentation cannot be stressed enough. It is not just about being professional, but it also shows trust in your brand, which in turn creates credibility. The problem is that many businesses use default templates or the ones provided by the software they use, which may not be in line with their brand feel. And even if they are in line with the brand, they do not engage the audience and make them bored during meetings! Our presentation design experts will help align all company presentation designs around the branding which you're known for.
Every business needs to tell a story, and what better way to do it than with a beautiful, creatively crafted presentation? As the best experience design company in town, we help companies create the perfect visual experience for their audience by designing visually appealing presentations that will keep them engaged and connected to that brand forever.
We go beyond the traditional PowerPoint template designs and ensure your team have engaging content to present, with every slide designed strategically to help you connect with your audience at multiple levels. With our strategic aid in how everyday presentations turn your capabilities into reality, iGraphic Studio stands as a reliable design partner to assess your requirements in depth and vastly improve your digital asset experience.
Create inspiring and impactful presentations using our graphic design services. Connect all dots with your brand, while we help you present better.
A presentation is a chance to examine your business and its impact on the audience.

Presentations can help you build trust in your audience, gain their attention and engage them.

They are a key tool for generating interest and promoting your brand.

The more information you put into a well-designed presentation, the more impact it will have on the minds of your audience.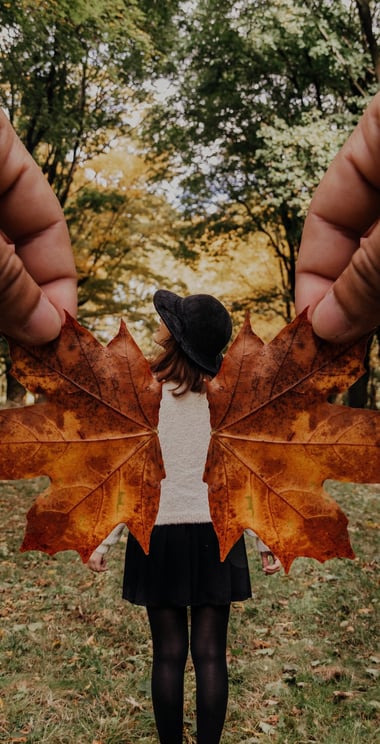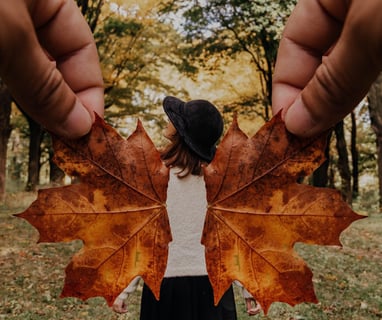 We are a company of Powerpoint specialists and we offer different services related to Formatting, Slide Creation, Storyboarding, Corporate Presentations, Client Pitching Presentations, and Marketing Presentations. We also offer design services in Infographics and Marketing Collaterals.
We offer design services like:
Logo design: Designing a visual symbol or emblem that represents a brand or company.

Branding and identity design: Creating a visual identity system that includes a logo, colour palette, typography, and other brand elements.

Print design: Designing printed materials such as brochures, flyers, business cards, and posters.

Digital design: Creating designs for websites, apps, social media, and other digital platforms.

Packaging design: Designing product packaging that communicates the brand and attracts customers.

Illustrations: Creating custom illustrations for books, magazines, advertisements, and other visual media.

Infographic design: Designing visual representations of data and information that are easy to understand and engaging.

Environmental design: Designing graphics for physical spaces such as offices, retail stores, and events.

Motion graphics: Creating animated graphics and videos for digital and broadcast media.

UI/UX design: Designing interfaces for software applications and digital platforms to enhance the user experience.
The saying "people buy relationships" highlights the importance of building strong relationships with customers in order to build a successful business. It is based on the idea that customers are more likely to buy from businesses that they know, like, and trust.
By building strong relationships with customers, businesses can create a loyal customer base that is more likely to make repeat purchases and recommend the business to others. This can help to increase customer lifetime value and drive long-term business growth.
By focusing on building strong relationships with customers, businesses can create a loyal customer base that will help to drive long-term success and growth.